Watch Likely for Western Iowa
A Severe Thunderstorm Watch is likely for Western Iowa, areas along and west of US Highway 71, for damaging wind potential and possibly some large hail as storms ongoing in Nebraska and Iowa make their way into the state.The area circled in red on the map below is the area being considered for the watch.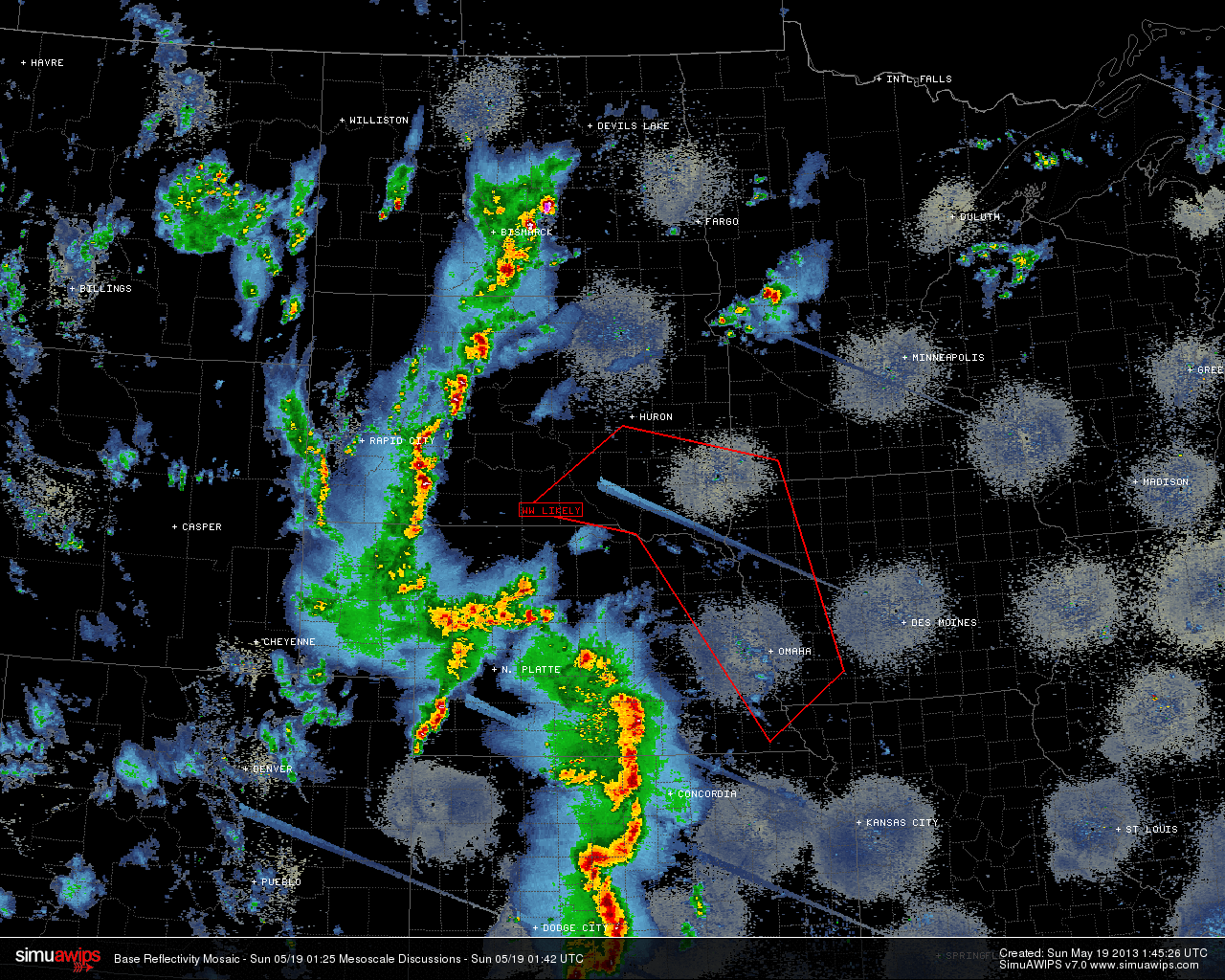 I'm currently sitting in Sioux City in advance of tomorrows severe weather potential, with the whole state having a chance at severe weather.
Leave a Reply
You must be logged in to post a comment.